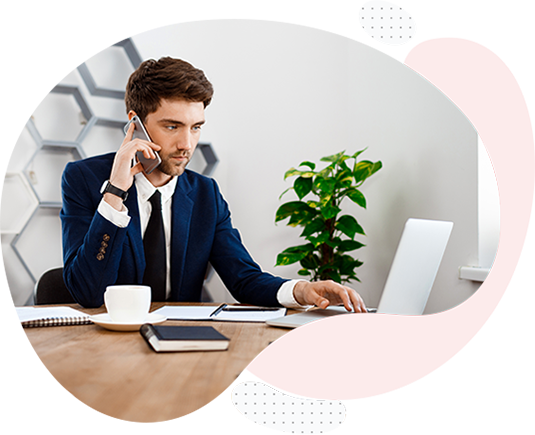 Build your HMI Application smartly!
HMI allows the effortless connection of your assets and makes a computerized copy of the interaction of the network. HMI application paves the way for the creation of HMI applications, which refers to the dashboard that controls different gadgets and machines. HMI is an industry-nonpartisan HMI tool stash and incorporates every one of the elements of a SCADA framework with which you can store and assess measure information. It scales from a couple to a million interaction factors. With our solution, you can make online HMIs for machines and interaction frameworks, modern web applications, and dashboard applications.  
Consequently, HMI plays a vital role in controlling gadgets, machines, and plants. It is also essential in situations with the need of checking the overall functioning of machinery. These days, HMI is found in almost every enterprise. It allows the users to monitor the data and supervise the industry. As a user, you can create smart solutions with the HMI editor to ensure things work smoothly. You can easily use HMI software for ios too.
The HMI Pad is a set of native iPad applications and services for developing Human Machine Interfaces for real time monitoring of industrial PLC based systems and processes. The system consists of thee components: the HMI Draw app, the HMI View app and the HMI Pad Service

HMI Editor
The HMI Editor app allows Integrators to build fully customizable HMI interfaces by simply adding visual items or other objects to pages.

HMI Pad Service
The HMI Pad Service is a server in the cloud that lets you store Projects and associated assets such as custom images. Projects you uploaded to the Integrators Service.

HMI
The HMI app is the run only version app for End Users that should not have access to project internals. Thus, projects on the HMI
The HMI Pad System is compatible with PLCs of all major American, European and Japanese brands. Communications are performed using highly efficient native communication drivers.
Native Communications Support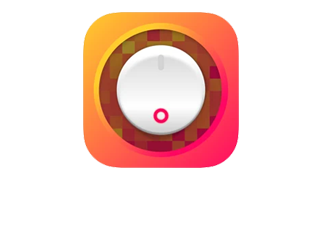 Non-Native
Communications Support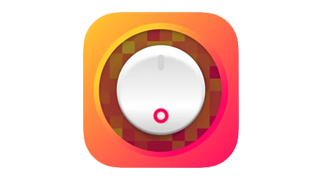 Security is guaranteed on the HMI Pad System through the use of TCP/IP based encryption and several other techniques.

The complete reference manual for integrators creating HMI Interfaces.

Step by step procedures to perform essential operations using HMI App.
You can easily control your gadgets and machines from anywhere, and with it, you can even check the functioning of the machinery. The HMI softwares runs on any application that supports HTML, and it can also run on ASP.net. You can create the HMIs by connecting them to your applications and marrying the items. Downloading HMI software means getting an intuitive graphical user interface to control your smart equipment.

HMI has a wide range of uses in industrial settings, including visually display data, Oversee KPIs, track production trends, time, and tags, and inputs and outputs of monitor machines. Irrespective of the forms HMIs come in, the purpose associated is to become the way for insight into mechanical progress and performance. HMIs communicate with input/output sensors and Programmable Logic Controllers (PLCs), and this is done to get and present information to the viewers. Lastly, the plc hmi programming allows the HMI short devices to get controlled with the help of logical controllers.
Owing to techniques like TCP/IP based encryption, you can bank upon the security of HMI Pad Systems.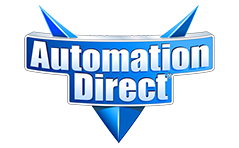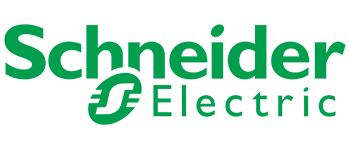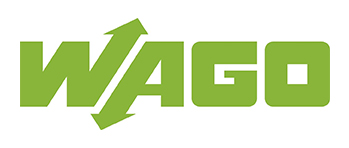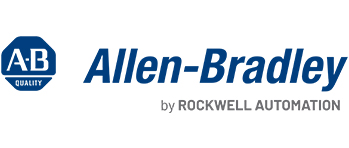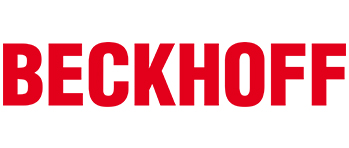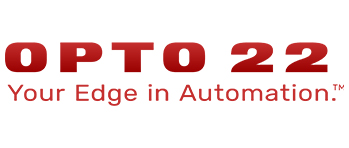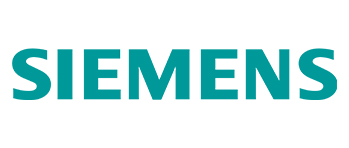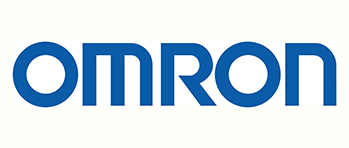 You have questions? Contact Us Today, We're Here To help.